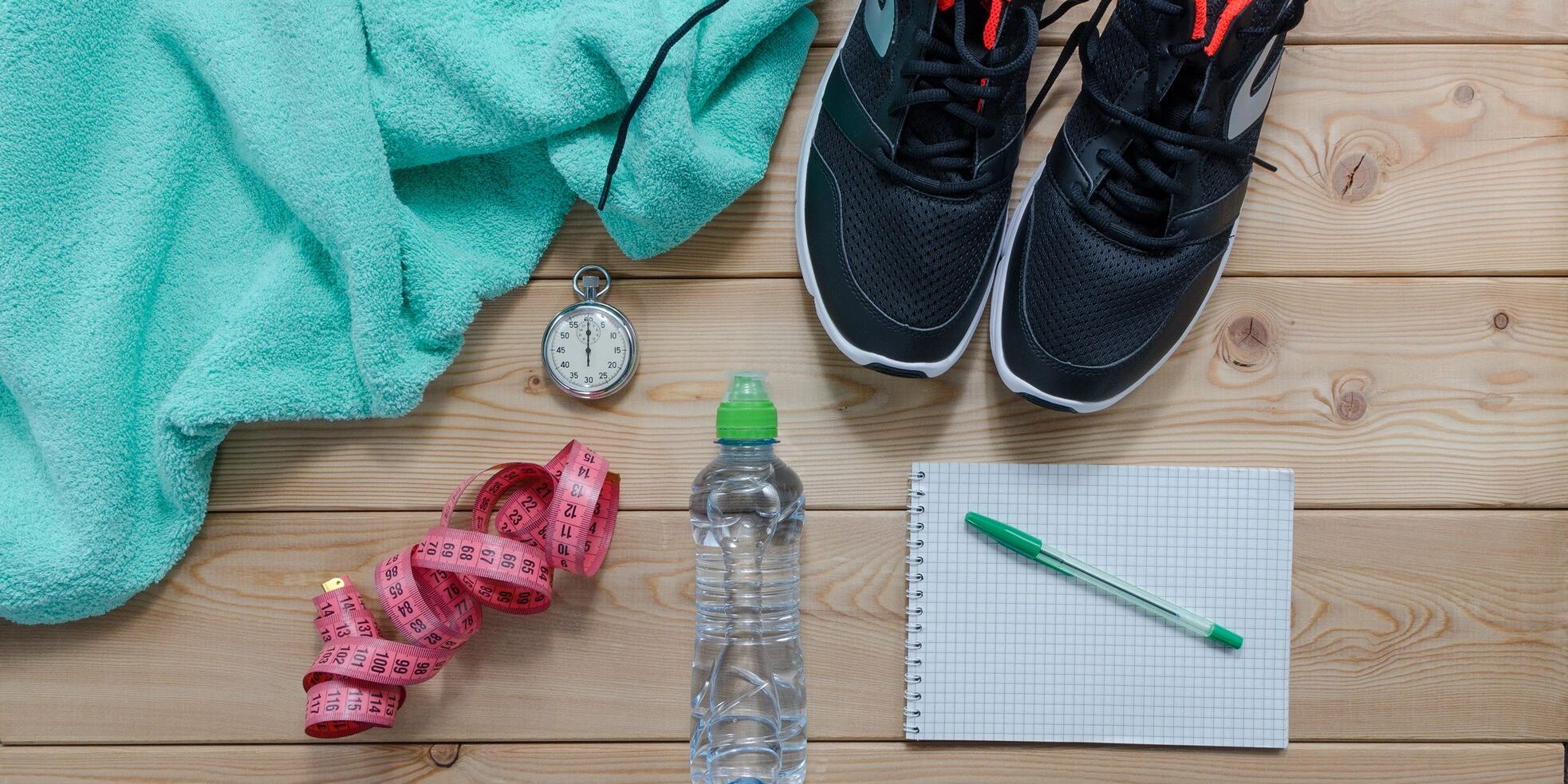 Fitness Programs
We offer classes for individuals of all fitness abilities. From personal training and individual workouts to group fitness classes including Yoga and Zumba, our friendly instructors and staff are here to support you on your journey to better health.
Cultural Programs
Learn the basics or hone your skills of traditional crafts. Led by Aboriginal instructors, our programs focus on traditional teachings and activities such as moccasin making, basket making, Inuit games and social dancing and singing.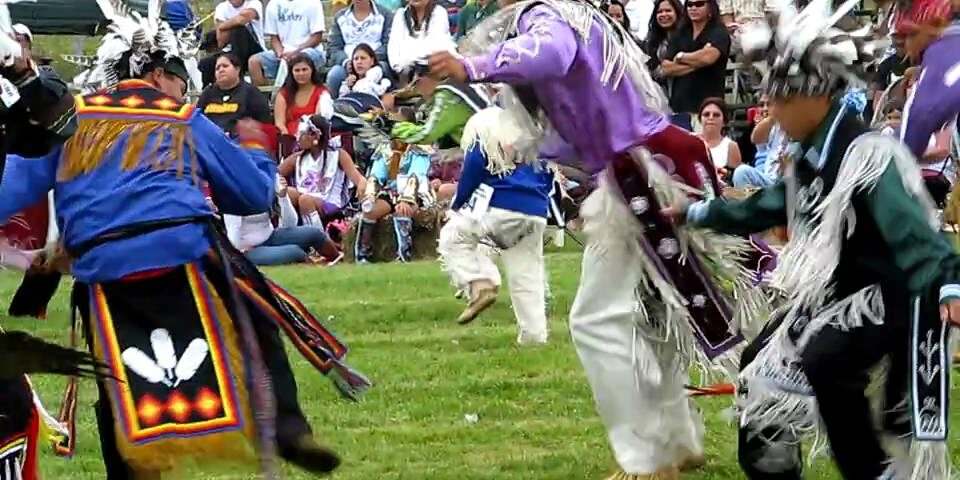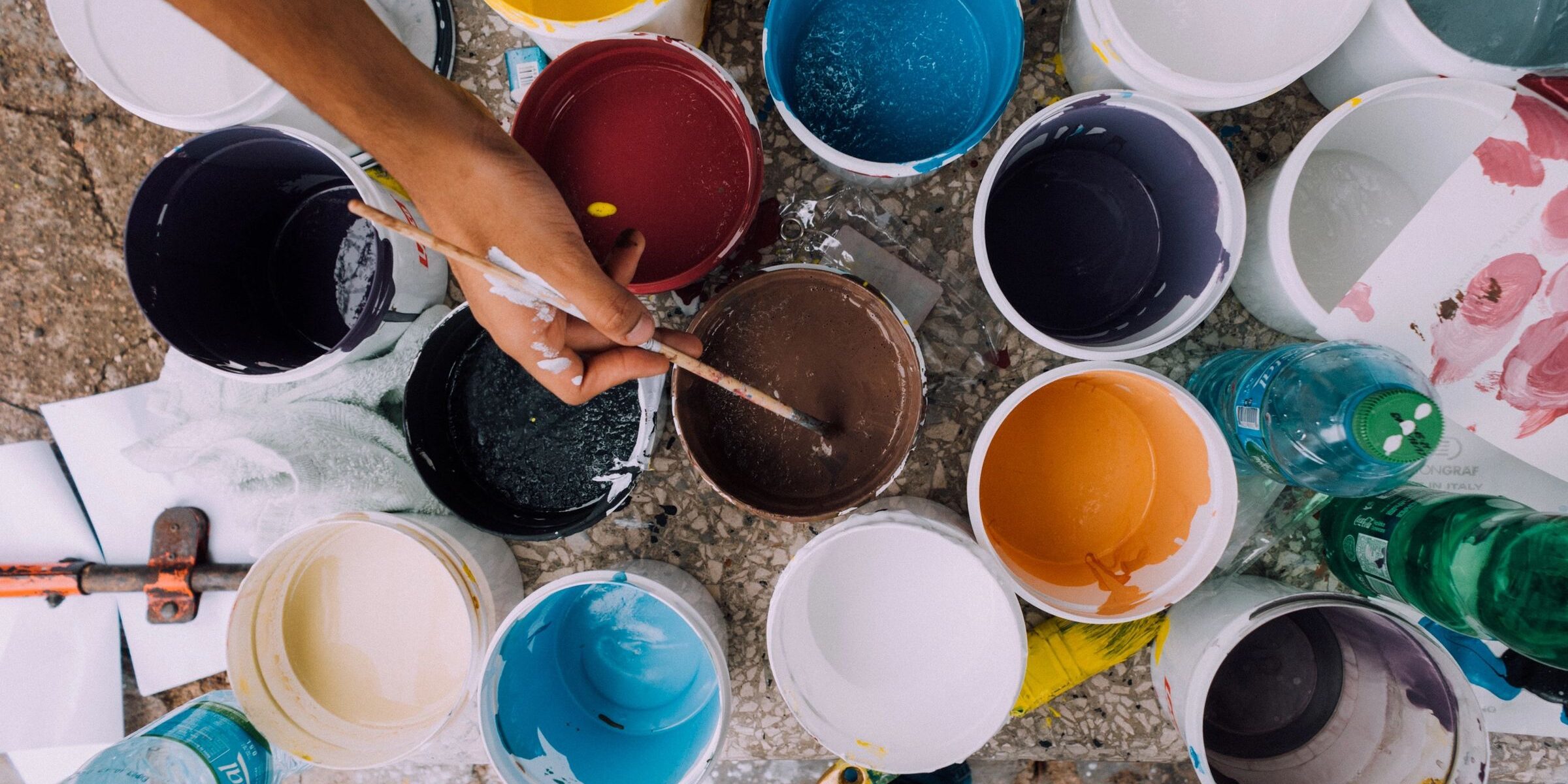 Arts & Social Programs
Stay creative with our variety of dance, art and social programs.
Sport Leagues
There are lots of ways to get moving and active. Join our Competitive and Recreational leagues to play your favourite sports and games - basketball, volleyball, floor hockey, badminton and more. Or come for drop-ins throughout the day to stay active.