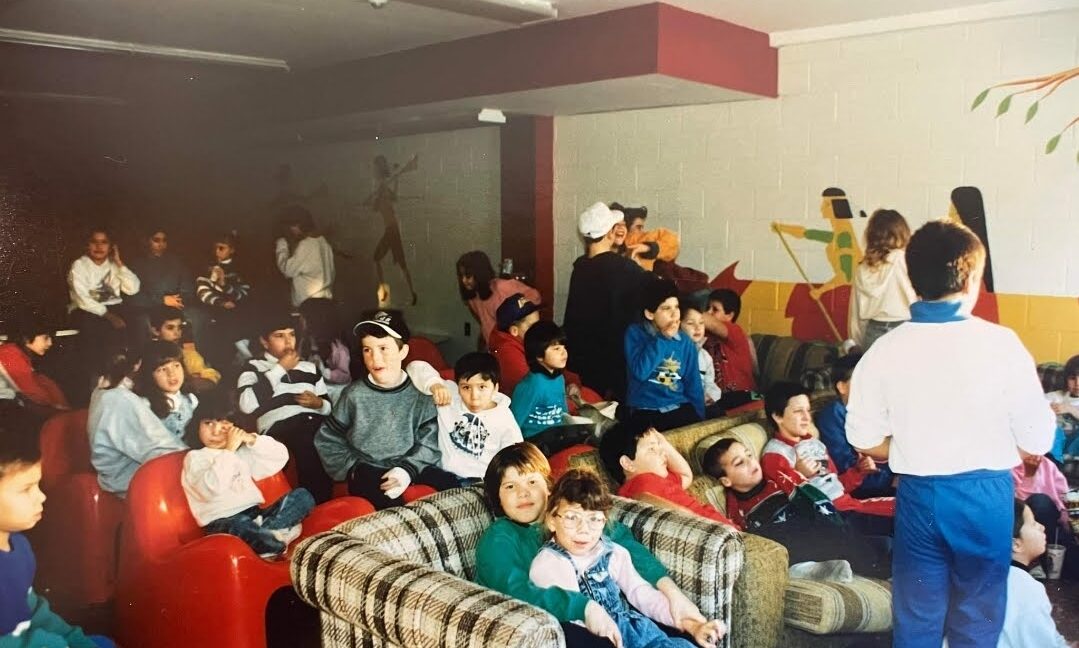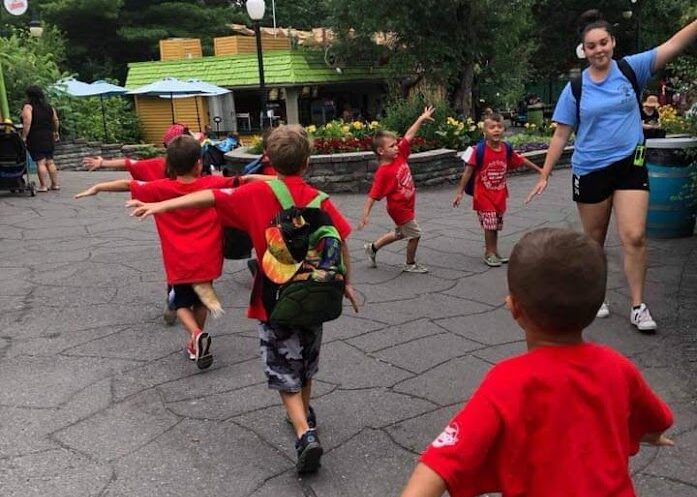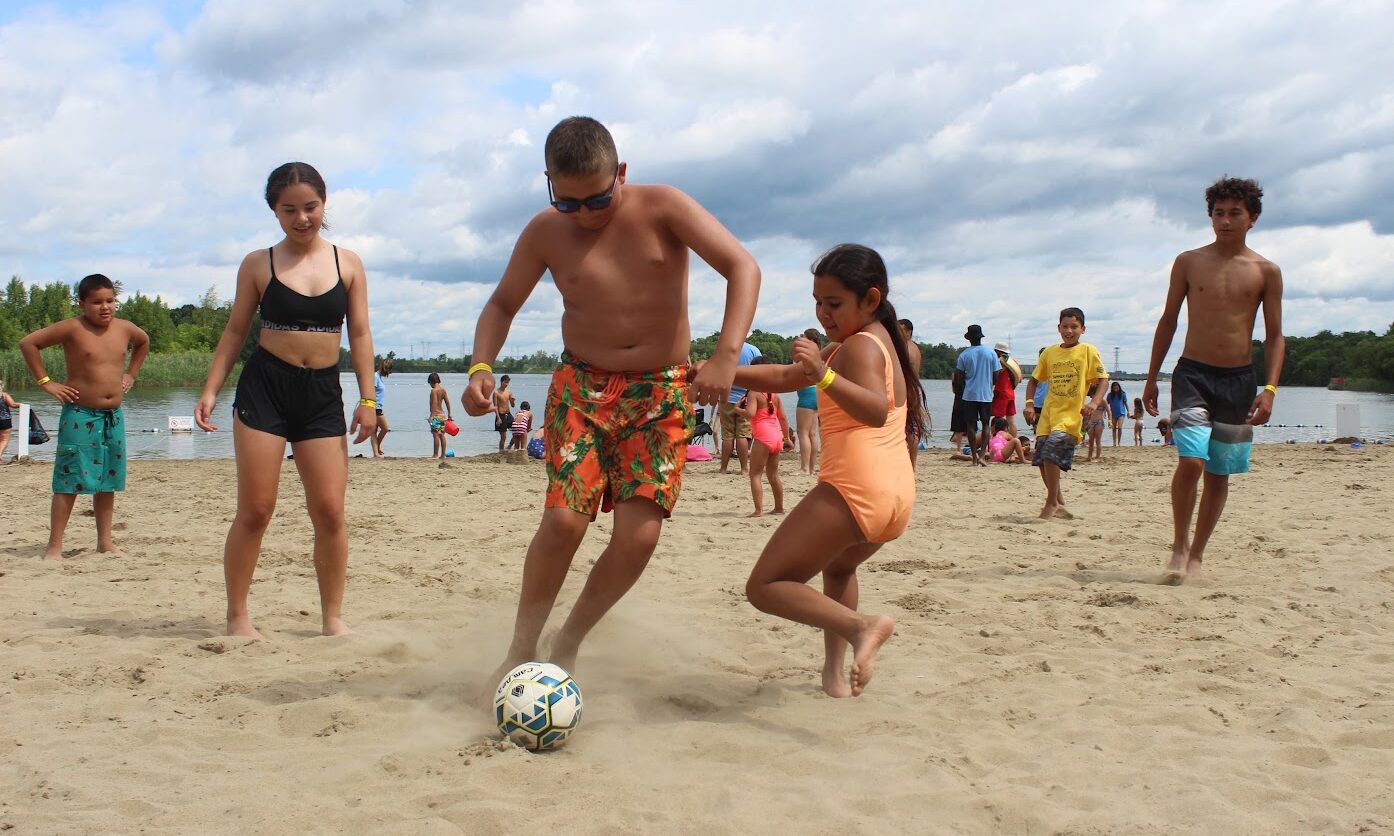 Our

Mission

Statement

The Kahnawà:ke Youth Center offers recreational, sports, fitness, educational and cultural programs.

Through dedication, collaboration and support, our services make a positive impact on the youth, families and the community within a safe, fun and secure environment.The Kahnawà:ke Youth Center offers recreational, sports, fitness, educational and cultural programs.

Through dedication, collaboration and support, our services make a positive impact on the youth, families and the community within a safe, fun and secure environment.

Board of Directors Meet the Team
Our History
Opened in 1972

as the Caughnawaga Boys and Girls Club,

the Kahnawà:ke Youth Center

has remained a vital part of the community. Due to the generosity of the Montreal Rotary Club and many Kahnawa'keró:non funding for the current Kahnawà:ke Youth Center building was possible. The initial purpose of the Caughnawage Boys and Girls Club was to provide youth with a space to play sports and remain active, while providing the community with a space for special events to take place. Over the years, the Kahnawà:ke Youth Center has kept that vision in mind.

Youth are kept active and involved through the After School program, Summer and March Break camps, various yearly youth events and the new Outdoor Adventure for Teens Club. Adults in the community have access to a range of fitness programs, a full weight room and various sport leagues. The center offers traditional Iroquois cultural teaching such as basket making, beading, social singing and dancing, smoke dancing, powwow dancing and moccasin making. Kahnawa'keró:non are kept involved through large scale community events such as the Winter Carnival and Mohawk Miles, which has been running since 1985.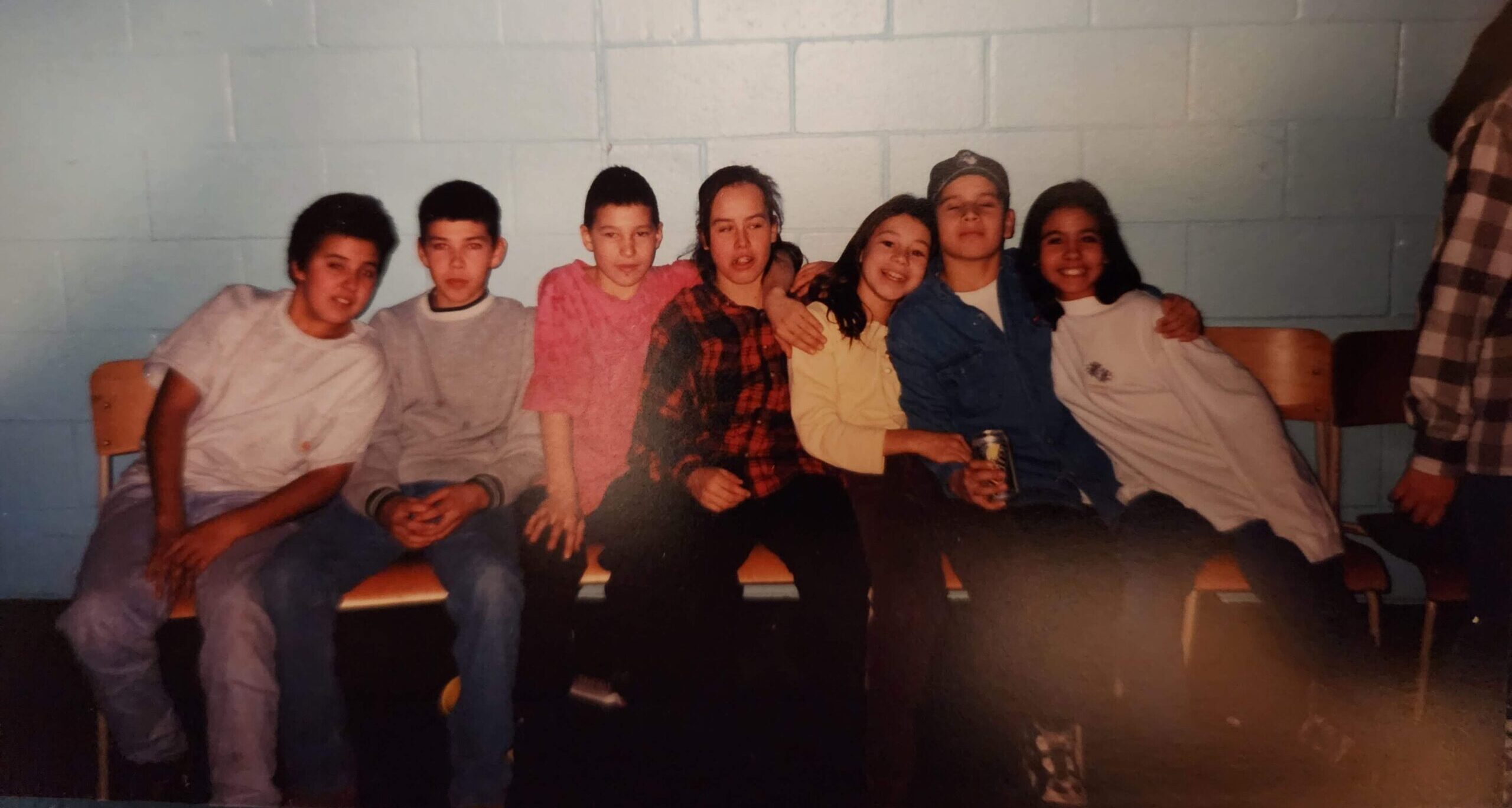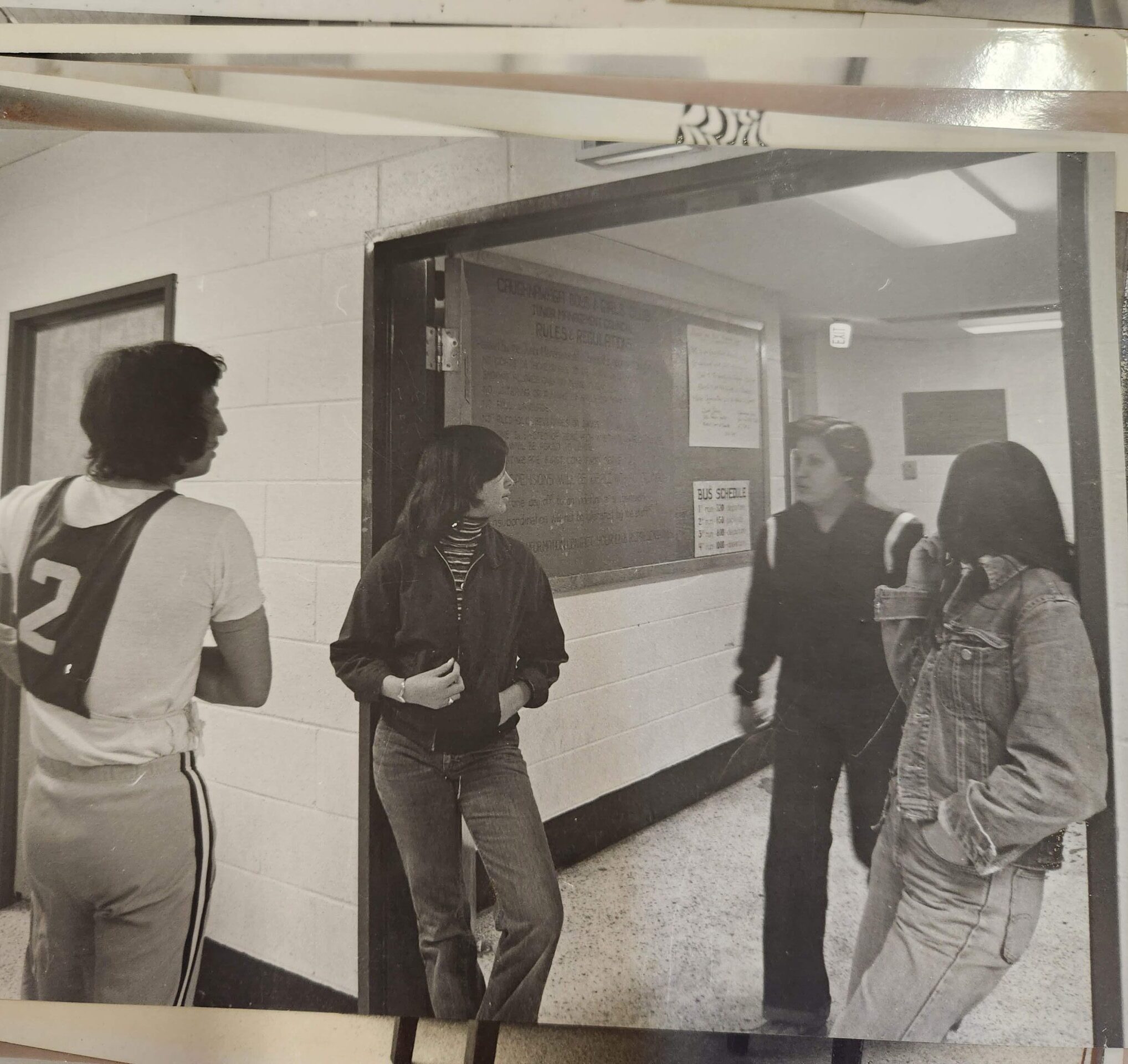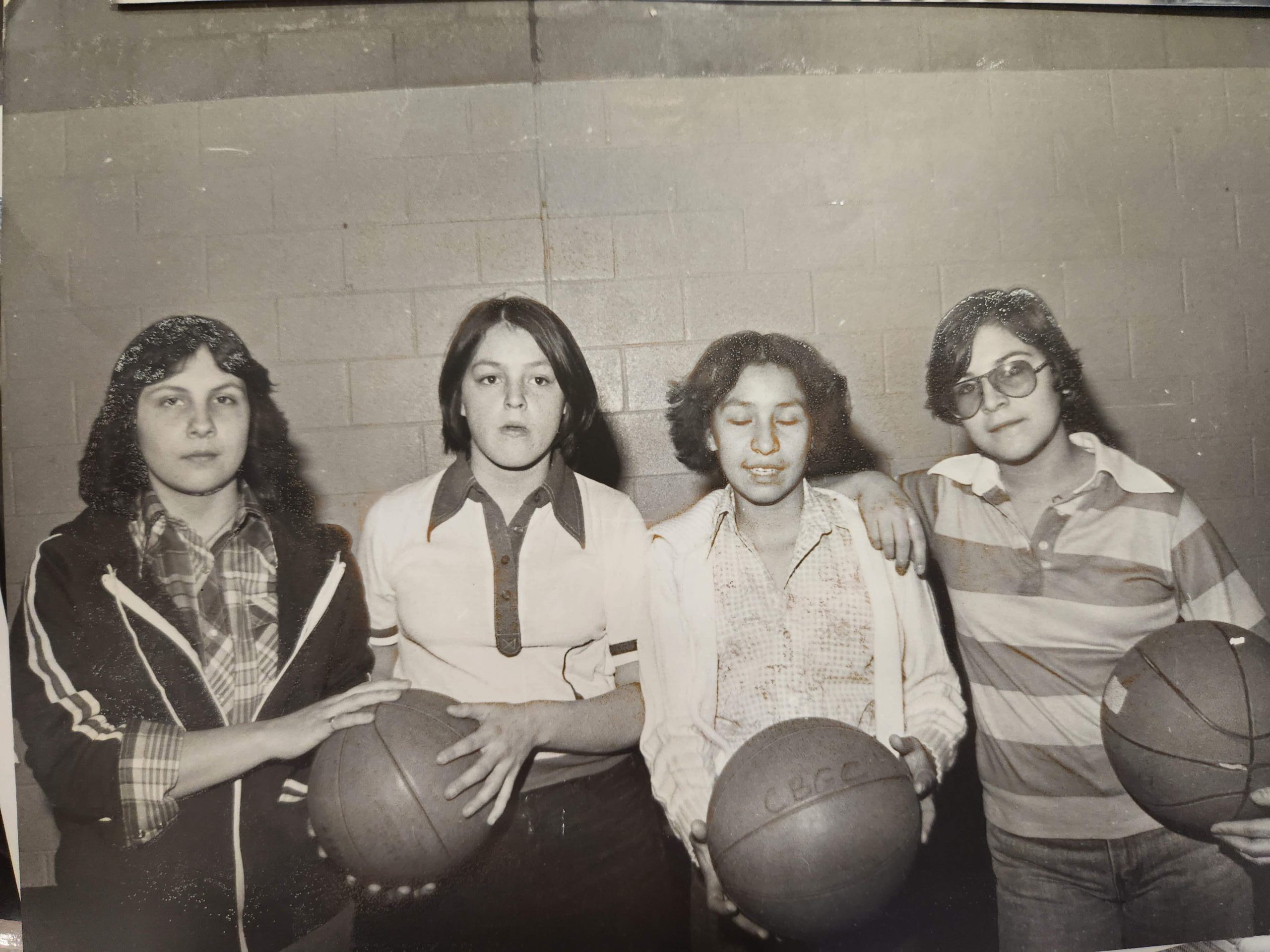 Programs
We've got something for everyone!

Click below to access information on our Youth & Family, Teen, Community Events, or Fitness Programming